What to Expect from your Naturopathic Medical Appointments
I specialize transformations, not transactions… that means my goal is to make a meaningful impact on your health. This takes strategy & commitment. Plan to work together for 3-6 months (depending on your concern and frequency of our visits). 
Because we'll be working together closely, it's important that we both feel it's a great fit (it should feel like an excited "hell yes!"). For that reason, I always recommend booking a complimentary "Women's Health Audit" as a first step.  
Once we're both on the same page, this is what you can expect during our time together (read below):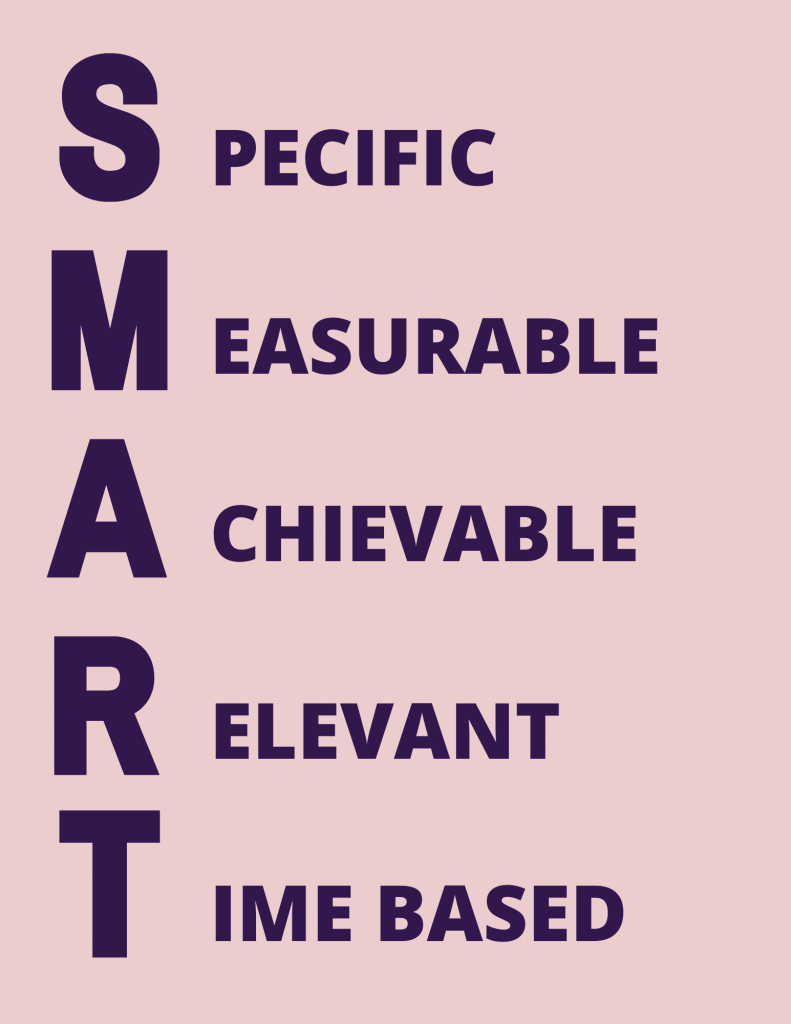 First Appointment: Initial Assessment
Plan to spend up to 75 mins together. We will discuss your personal & family health history, your chief concerns, your health goals and your treatment preferences. 
At the end of our visit, I'll recommend some specific strategies to start your personalized wellness journey. I'll also likely be giving you some data-gathering homework, whether that's a journaling exercise,  system/complaint-specific questionnaire(s), or diagnostic testing. 
You've hired a health detective (me) to figure out what's gone wrong in your body and how best to correct it. After our appointment, I'll do the necessary research on your case and then I'll combine all information together into a personalized treatment plan (for review at our next appointment).
To bring with you: lab work or diagnostic imaging results, names/doses of supplements & medications you are currently taking.
Second Appointment: Review Personalized Treatment Plan
At this appointment, we'll review the findings from any journals, questionnaires and/or laboratory tests. I'll then present my assessment and the plan that I've created for you.
The most important feature of a successfully treatment plan is that it includes actions and recommendations that you feel confident and excited about implementing (think: SMART goals, see below). I'll be checking in with you to ensure you feel confident implementing what I'm asking you to.
Third Appointment: Refine
During this appointment we'll be reviewing & refining your plan – what's working vs. what's not working. If we need to adjust dosages or strategies, we'll do that today.  
Ongoing Appointment: Momentum
These visits are to celebrate your wins and to coach you through any challenges or obstacles that arise. I'm here to guide you through the process and to strategize as needed.
Mini Appointment: Express
These mini appointments were created to accommodate quick questions or minor issues that pop up along your journey. Questions that can be answered with a "yes" or "no" response may be sent by email to drnatalie@healthandthecity.ca. Anything more complicated should be addressed in visit, so that I can ask the appropriate questions to give you the best possible response, and it can all get logged into your chart.