What to Expect from your Naturopathic Medical Appointments
First Appointment: The Deep Dive
(60-75 mins)
Your initial visit will be up to 75 mins in length. We will discuss your personal & family health history, your chief concerns, and your health goals. Based on this information, I will recommend a personalized treatment protocol for you including laboratory assessments, if necessary. Testing helps us to get better results, in a shorter amount of time, because we have objective data.
To bring with you: lab work or diagnostic imaging results, names/doses of supplements & medications you are currently taking.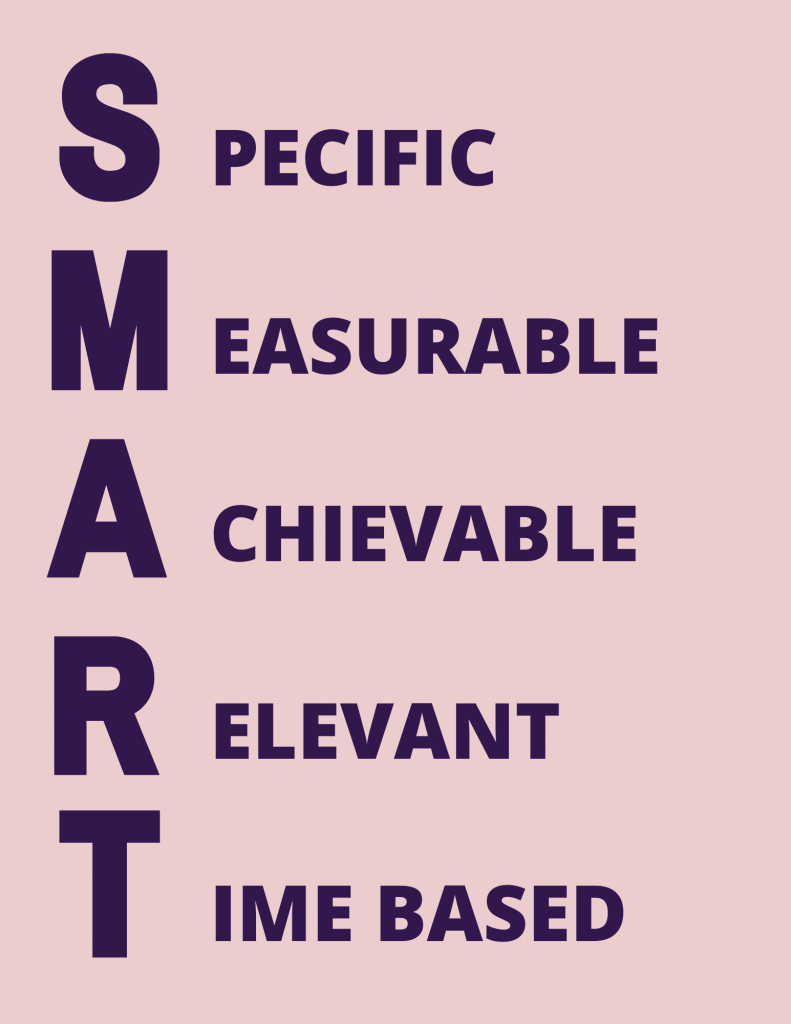 Second Appointment: Review & Refine
At this appointment, we'll review the findings from any laboratory tests and we'll review the plan I've created for you. You've hired a health detective (me) to figure out what's gone wrong in your body and how best to correct it.
The most important feature of a successfully treatment plan is that it includes actions and recommendations that you feel confident and excited about implementing (think: SMART goals, see below).
On-going Appointment: Momentum Check-Ins (15-30 mins)
These visits are to celebrate your wins and to coach you through any challenges or obstacles that arise. I'm here to guide you through the process and to strategize as needed. As we get closer and closer to reaching your goals, your state of health will change, and we may find we need to adjust your treatment plan accordingly.