Dr. Natalie Bozinovski, ND. MSc.
Naturopath | Effective, naturopathic, health care
Hi, I'm Dr. Natalie Bozinovski ND., MSc.,
a licensed naturopathic doctor in
downtown Toronto, Canada.
I help high-achieving, results oriented women look & feel their best by identifying the root cause of their health issues and treating them using natural medicine.
My patients are girl bosses with big goals and infinite potential. They are uber focused on success which can often lead to unsustainable workaholic tendencies. This keeps them climbing the success-ladder but it slowly drains vitality from their inner world. 
We can carry the load of increased stress for some time but eventually we lose touch with our physical, mental and emotional needs. Inevitably,  our health suffers. 
Putting an appropriate plan into place and ensuring accountability means that we create sustainability with our health and our ability to achieve our goals with resilience.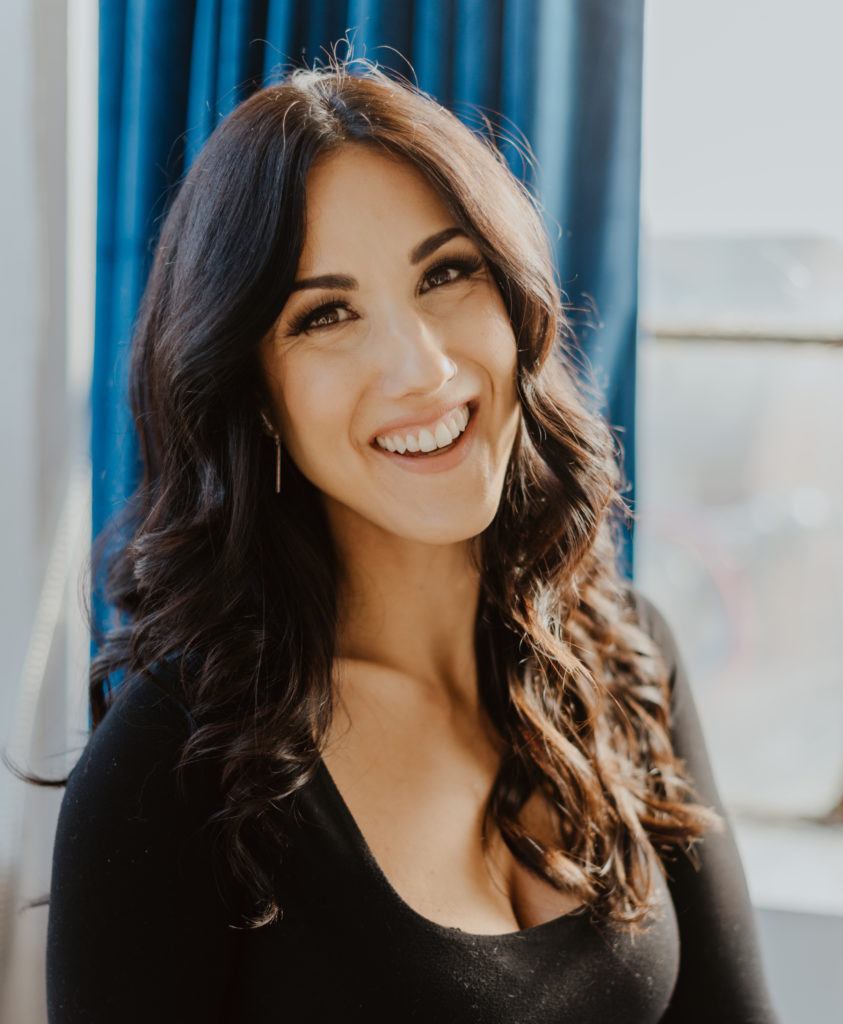 What can you expect if you work with me?
I'm on a mission to change the way women relate to ourselves and to our health. 
I am an expert at helping women identify what obstacles are holding them back from being the healthiest version of themselves and teaching them how to correct course. If we can learn how to put ourselves in an aligned state and how to listen for messages from our body, we can give it exactly what it needs and that sets the stage for all kinds of healing.
I blend my background in nutritional science with traditional naturopathic knowledge to create personalized, evidence informed treatment plans. This ultimately restores balance and optimizes your health so that you can live your best life.

Last year I developed the Natural Endo Movement, a program that teaches women with endometriosis how to manage their symptoms naturally. This was created as a labour of love. Having endometriosis myself and finding incredible relief through naturopathic medicine is what inspired me to become a naturopathic doctor. 
In addition to serving as a Board member for Sistering, a multi-service agency that supports at risk, socially isolated women who are homeless or precariously housed, I also run a monthly mindfulness & acupuncture program there as a volunteer.
When I'm not working I love spending time with husband, my friends and my family. I love house music just as much as motown, books on personal development, cooking and lifting weights at the gym. If I could eat thai food every day for the rest of my life, I'd be happy!
Book an online appointment with me using this link.
In support of your health,
Dr. Natalie B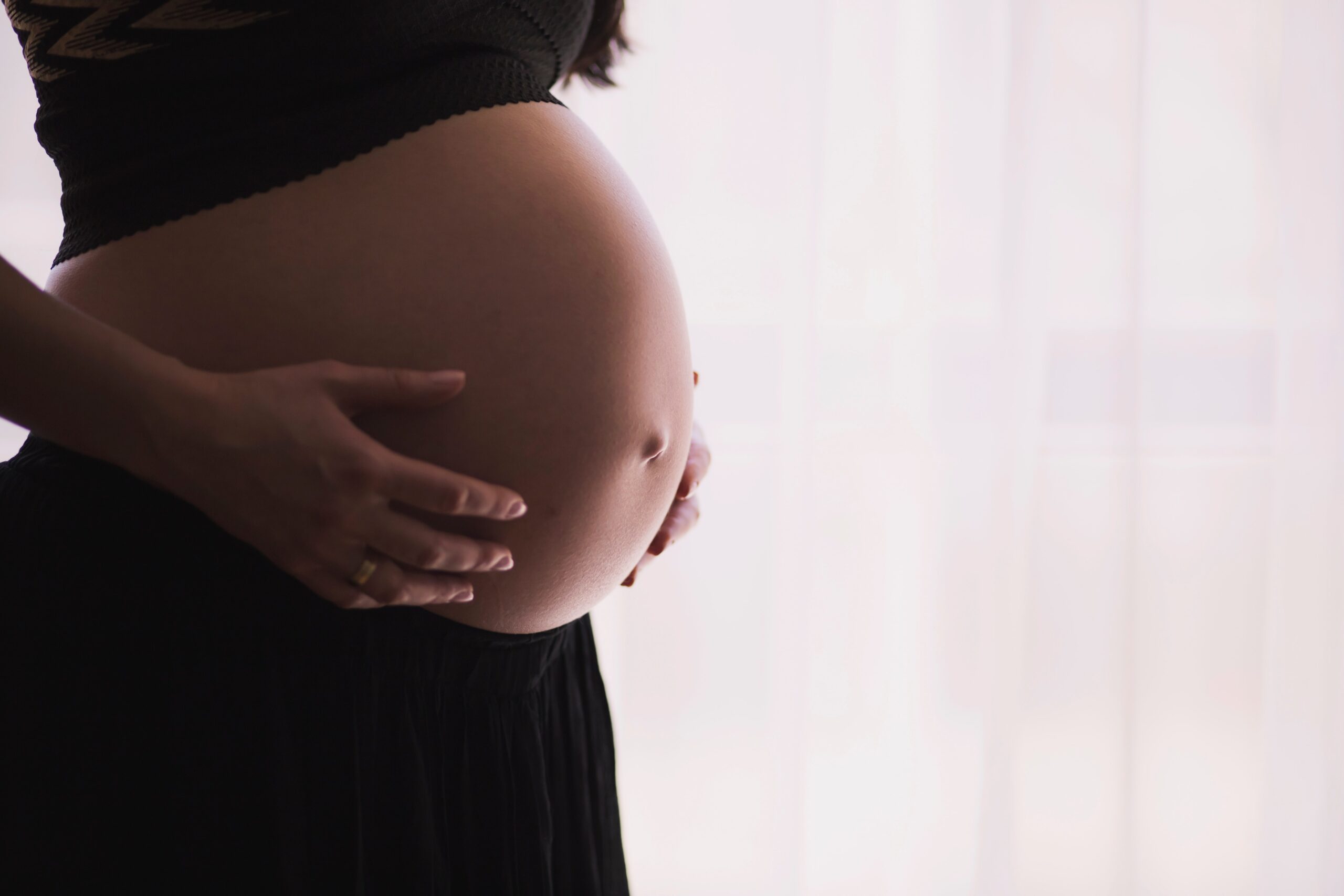 Recent data from Sweden suggests that endometriosis will not affect meaningful IVF outcomes. A 2019 clinical trial, showed no differences in pregnancy and live birth …