Dr. Natalie Bozinovski, ND. MSc.
Naturopath | Effective, naturopathic, health care
Hi, I'm Dr. Natalie Bozinovski ND., MSc.,
a licensed naturopathic doctor in
downtown Toronto, Canada.
Hi, I'm Dr. Natalie Bozinovski ND., MSc., a licensed naturopathic doctor, nutritionist, speaker and published author in downtown Toronto, Canada.
I help results oriented people feel their best by identifying the root cause of their health issues and treating them using natural medicine.
I blend my background in nutritional science with traditional naturopathic knowledge to create personalized, evidence informed treatment plans. This ultimately restores balance and optimizes your health so that you can live your best life.
When I ask my patients "when was the last time you felt amazing?" Think: high energy, low stress, pain-free, rested, joyful mood. They often can't remember.
So many of us have become too comfortable feeling not-so-great. My goal is to remind you of what it feels like to feel your best.
To me, the ideal treatment plan is comprehensive, addresses all aspects of health and is easy for the patient to implement.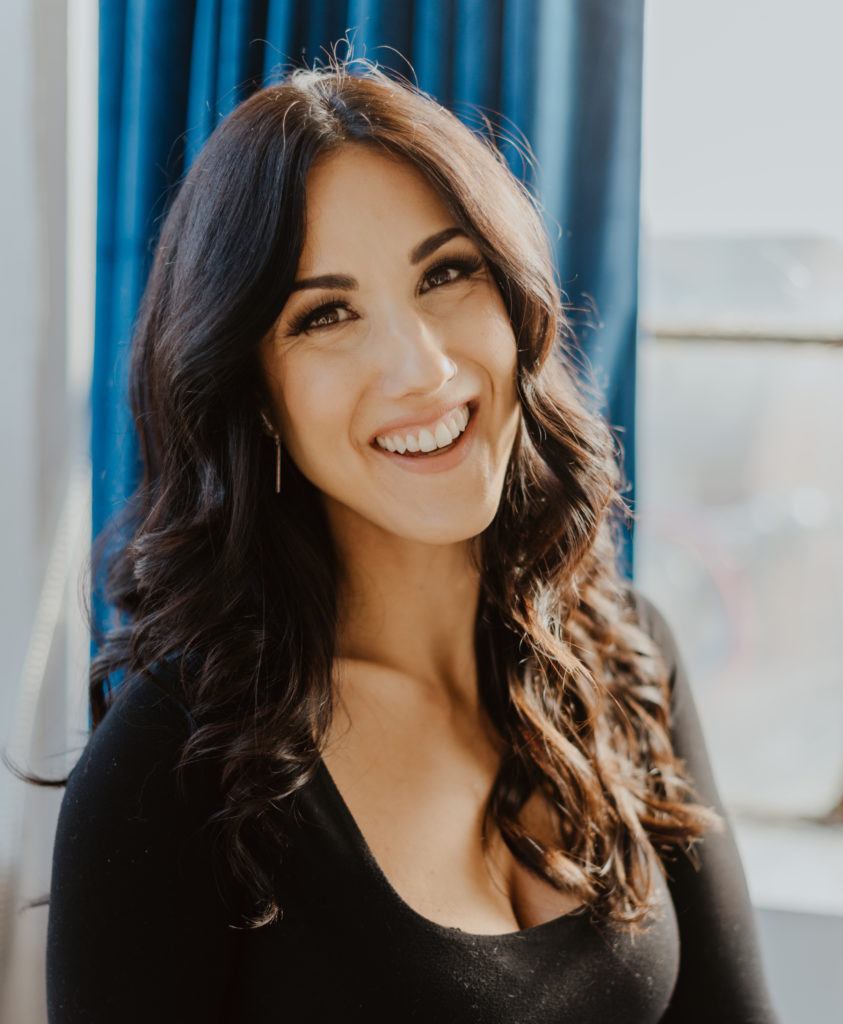 What can you expect if you work with me?
An attentive integrative medicine practitioner who cares about your well-being
Appointment times that are long enough to discuss all of your concerns
A treatment plan that can work in conjunction with (not instead of or in competition with) any other type of medicine or health practice
A bit about me…
I'm on a mission to change the way women relate to ourselves and to our health.
I am an expert at helping women identify what obstacles are holding them back from being the healthiest version of themselves and teaching them how to correct course. If we can learn how to put ourselves in an aligned state and how to listen for messages from our body, we can give it exactly what it needs and that sets the stage for all kinds of healing.
Last year I developed the Natural Endo Movement, a program that teaches women with endometriosis how to manage their symptoms naturally. This was created as a labour of love. Having endometriosis myself and finding incredible relief through naturopathic medicine is what inspired me to become a naturopathic doctor.
In addition to serving as a Board member for Sistering, a multi-service agency that supports at risk, socially isolated women who are homeless or precariously housed, I also run a monthly mindfulness & acupuncture program there as a volunteer.
When I'm not working I love spending time with husband, my friends and my family. I love house music just as much as motown, books on personal development, cooking and lifting weights at the gym. If I could eat thai food every day for the rest of my life, I'd be happy!
Book an online appointment with me using this link.
In support of your health,
Dr. Natalie B
From the Blog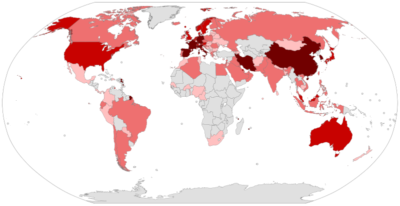 Canada has had it's first COVID-19 death. Italy is in a national lockdown. Hand sanitizer is sold out. Stock markets continue to suffer (it's been …